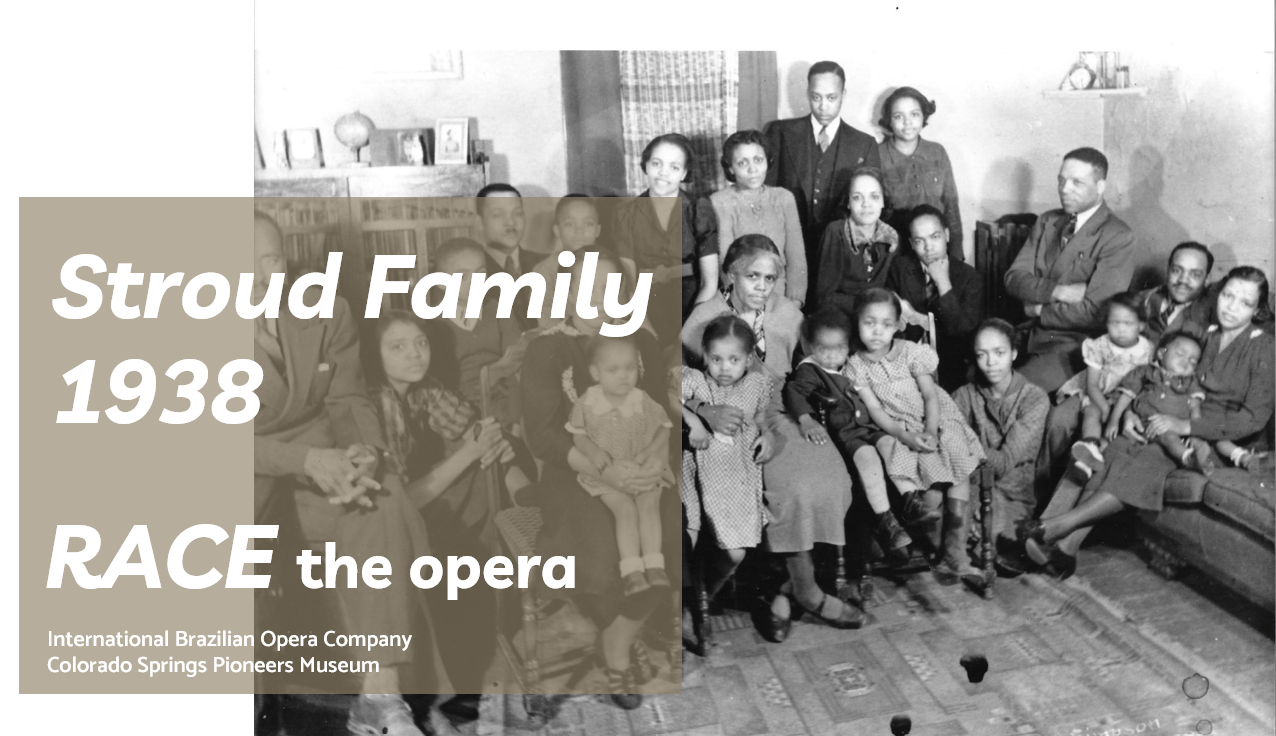 African, Native American, British-Irish
RACE the Opera is based on the true life story of the pioneering Stroud Family of Colorado Springs. Dolphus was one of the eleven children born to Lulu Magee (Creek Nation) and Rev. Kimbal Dolphus (K.D.) Stroud (African, British, born and raised on Texas slave plantation).
Dolphus, a Colorado Springs resident and Phi Beta Kappa scholar-athlete, trained and competed with his younger brother Tandy to qualify for the 1928 Olympics.
​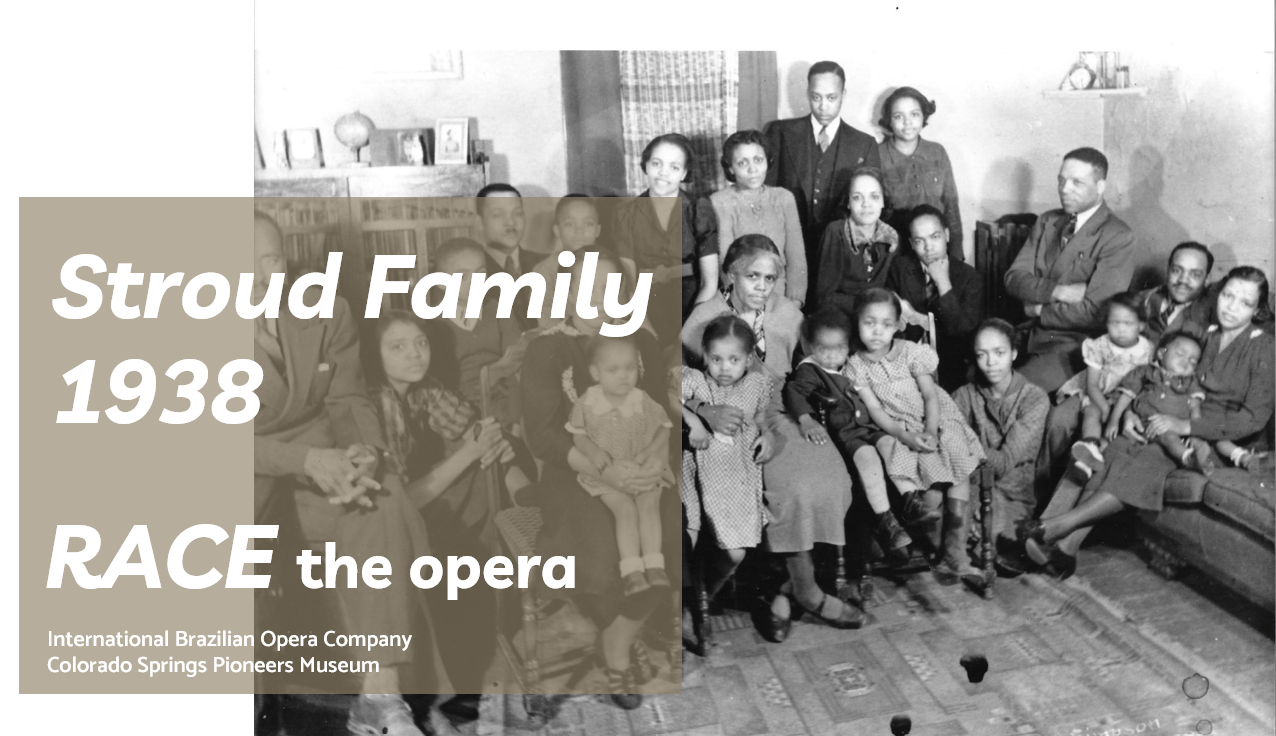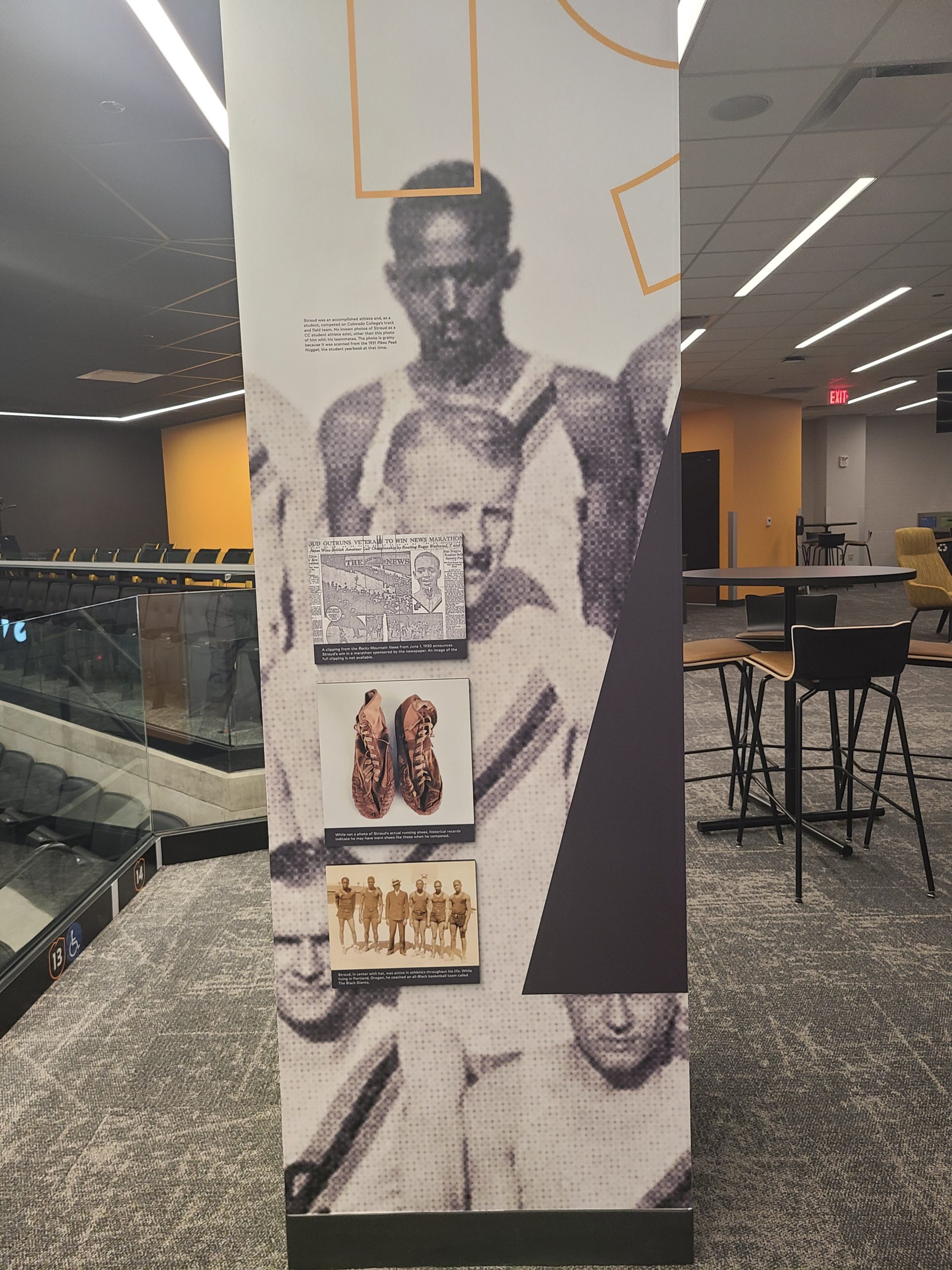 Phi Beta Kappa Scholar-Athlete
Dolphus Stroud, as he called himself, was a 1928 Olympic hopeful who blazed the trail for  individuals like Jesse Owens, Hank Aaron and Joseph Gray.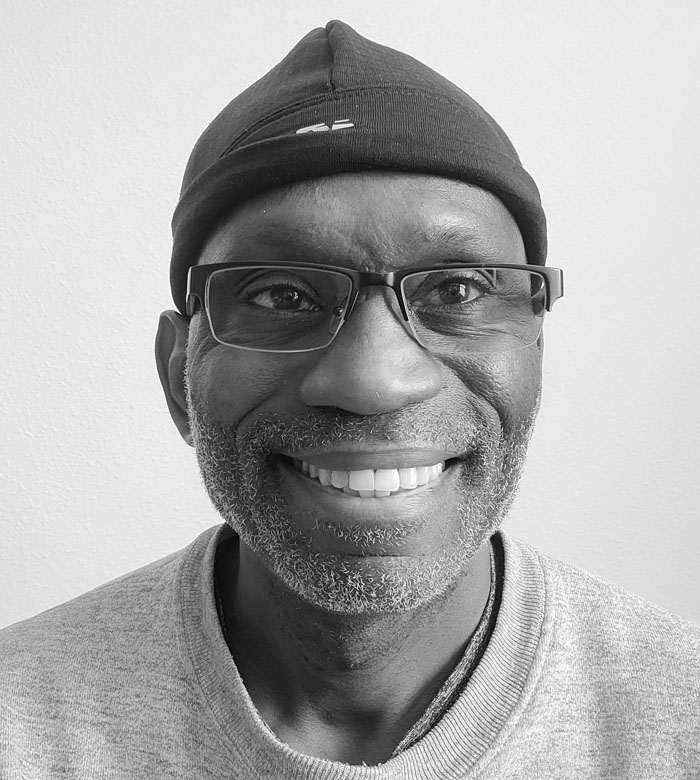 Stroud family descendant, will lead the family with the protagonists' children, Juanita (Stroud) Martin and Connie (Stroud) Loury in gathering stories and guide the authentic mood of the work. Frank Shines is an Air Force veteran and award-winning IBM Principal.
​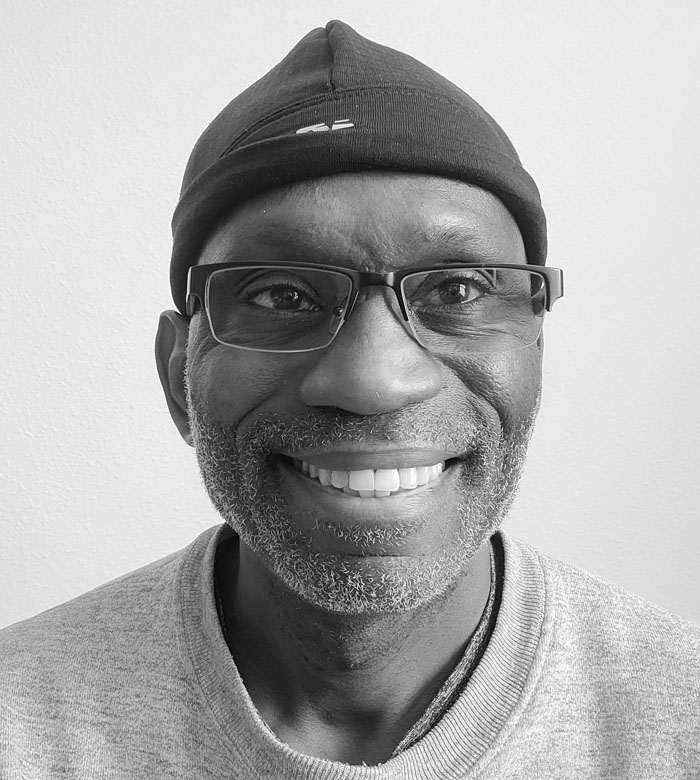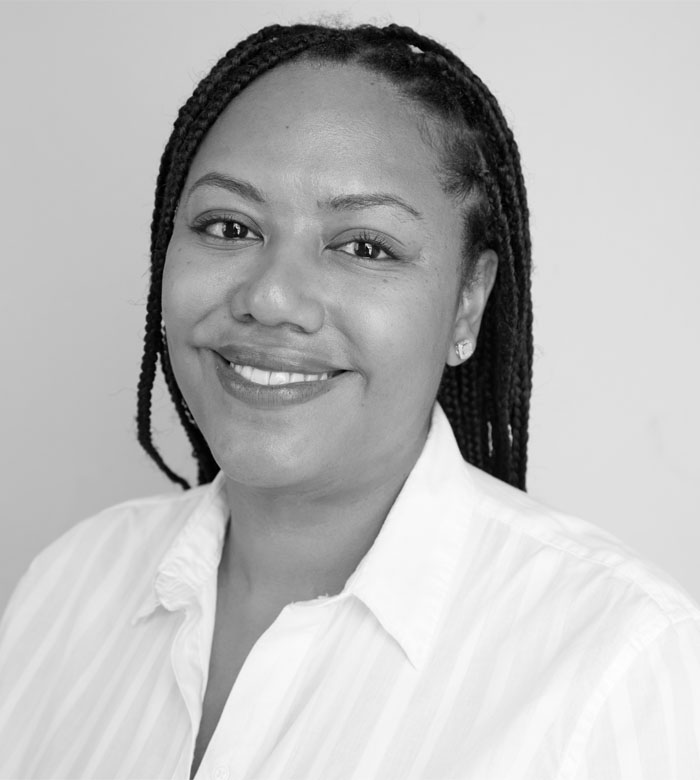 A founding member and Secretary of the IBOC Board, Christina Morgan has been a professional writer and editor for over ten years. She has worked at some of the world's most prestigious publishing houses including HarperCollins and Houghton Mifflin Harcourt where she was privileged to work with some of the world's most renowned authors including Umberto Eco, Jose Saramago, Alice Walker, and others. She is a graduate of Oberlin College and a lifelong classical music enthusiast.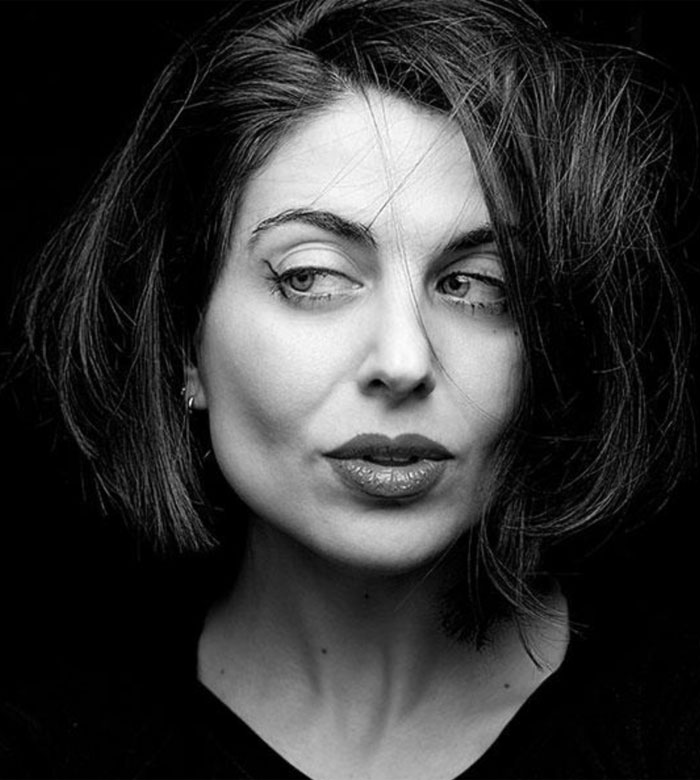 award winning creative director, photographer, and, iboc executive director, Athena Azevedo, will oversee the team, visual concept, and development of the new work.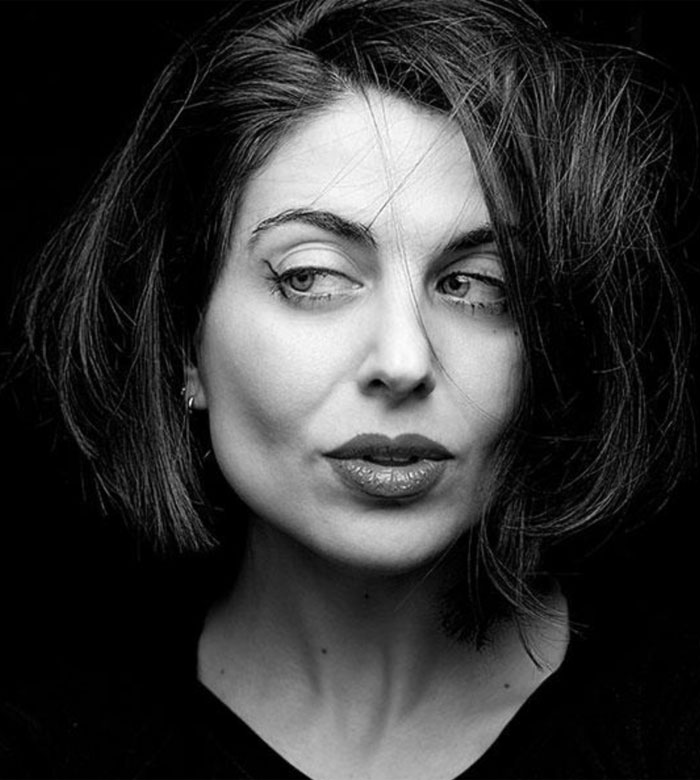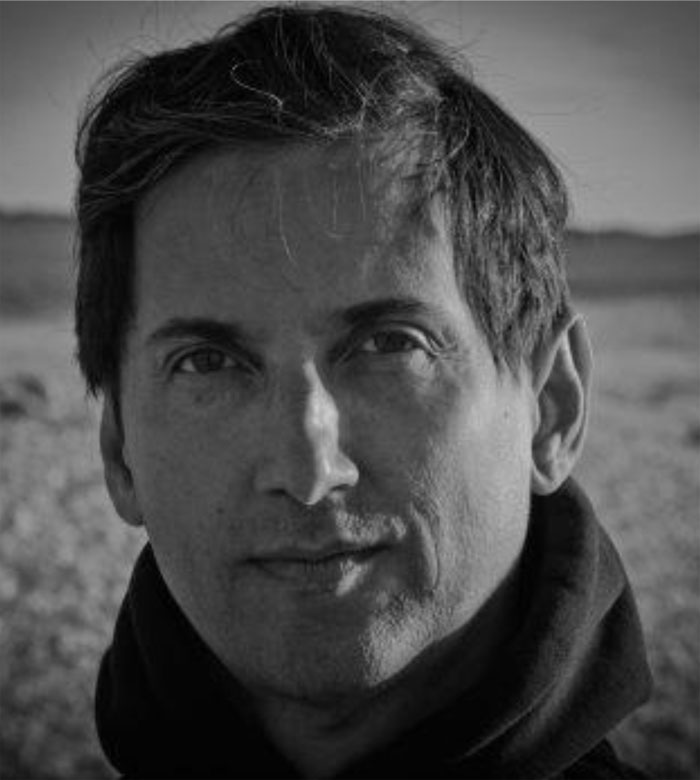 Artistic Director of IBOC and composer, JoÃo MacDowell will provide compositional mentorship to the selected composer. In particular through his praxis of polyculturalism and polyharmony.